Manager for One Day
Every year girls and boys (pupils and students) choose to be managers for one day in our company.

Every year, at the beginning of this day, we meet silent, slightly skeptical and frankly embarrassed by what is ahead of them, youngsters, and in the evening, we send home enthusiastic, inspired, grateful, glamorous Ambassadors of Overgas brand. Metamorphosis happens thanks to the people working in the company.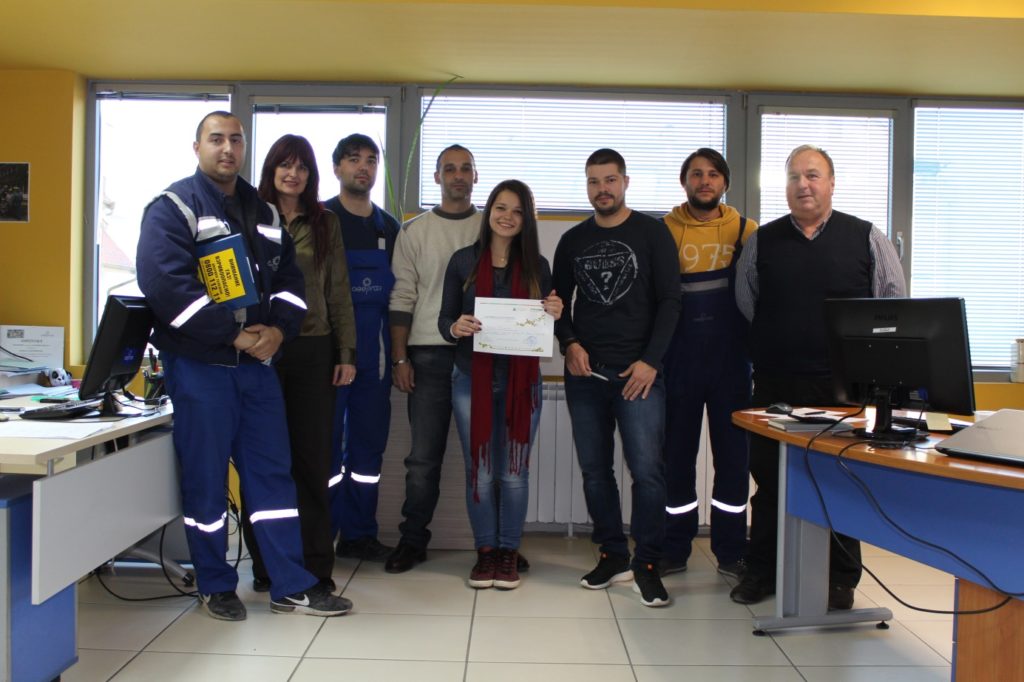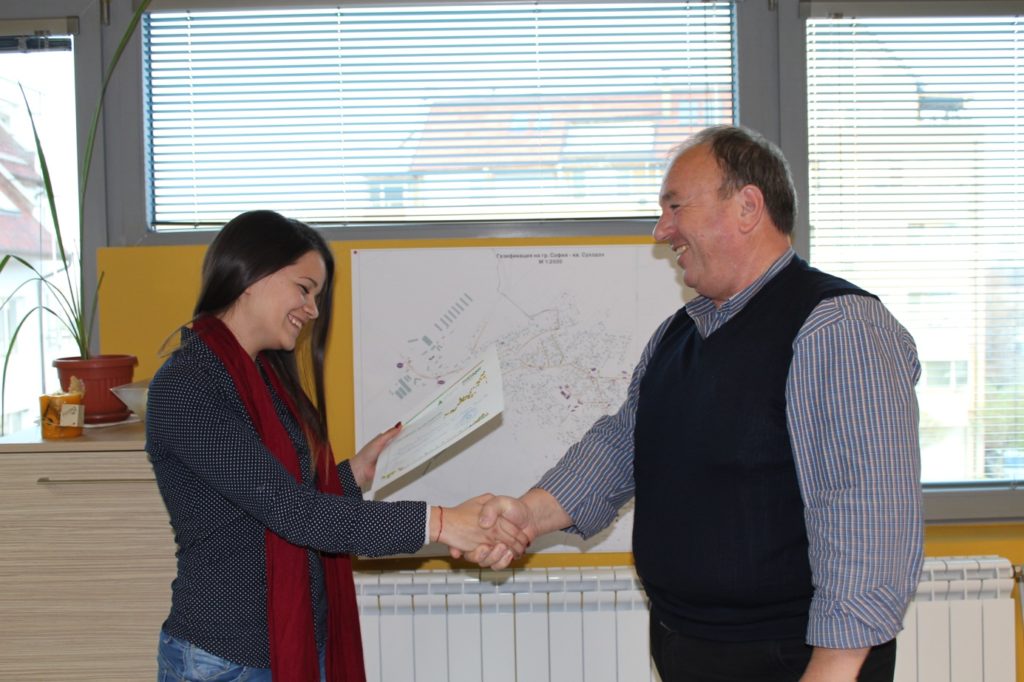 Day of Open Doors
Every year, Overgas Networks AD opens the doors of its service centers in the cities on our licensed territories and invites students from the fifth to seventh grade to familiarize themselves with the professions of installer and engineer. Company employees, who are our leading professionals, tell the children what it is like to be an installer or engineer, and what is the way they have gone to become excellent specialists.
Our goal is to make an interesting and useful meeting of the children with people, who make their living by labor and are useful to themselves, their families, the company and society.