Overgas corporate integrated information system is proof of the company's high technological effectiveness. It provides uninterrupted system performance and efficiency, and data security on the one hand and long-lasting relationship, trust and satisfaction of our customers, on the other hand.
Part of the system are:
Project 360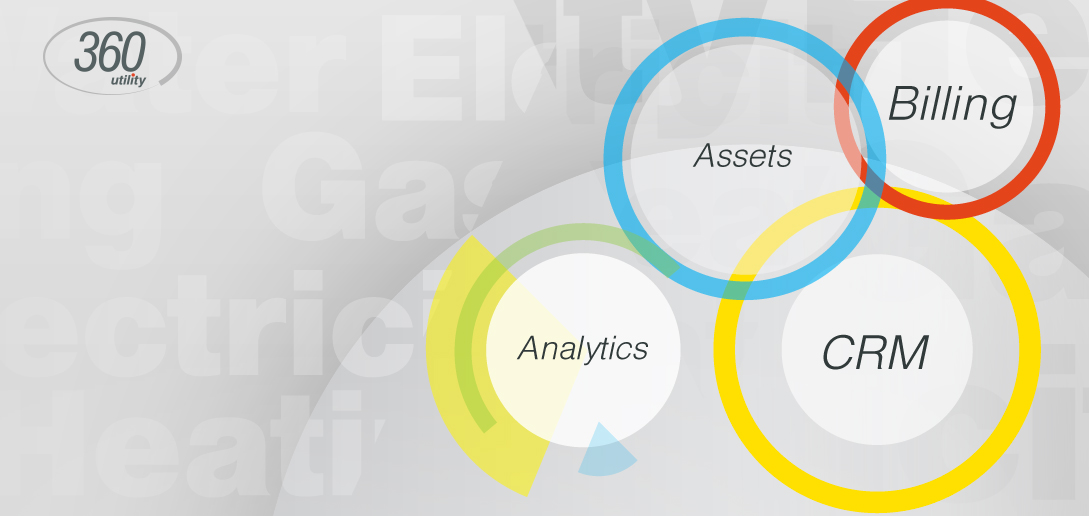 Information system including CRM (module for management of relations with potential and current customers), Billing (module for management of invoicing processes, payments and receivables management), AMM (management module for company assets related to GDM), Planning ...
My Overgas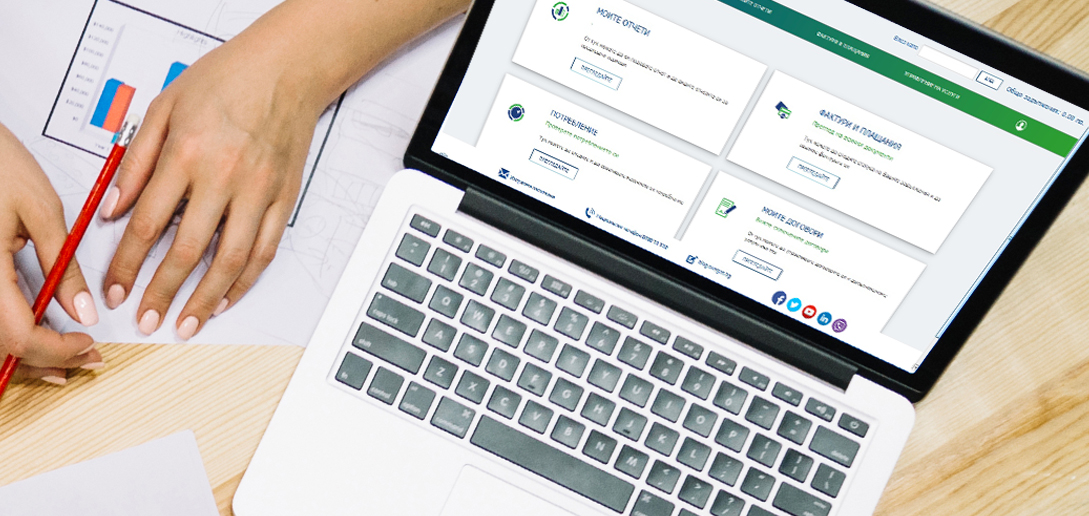 A modern online customer portal providing a unified customer experience by ensuring transparency and user awareness of Overgas services.
SCADA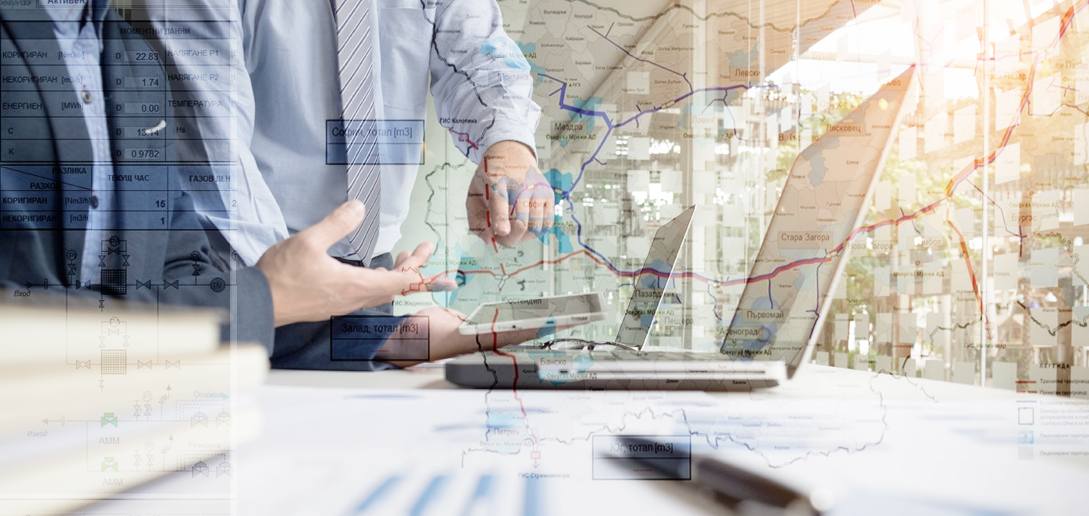 Real-time monitoring and automated control on the distribution system, including remote gas consumption reporting, alarm management, control of executive mechanisms (valves, traps, etc.).
AMM Mobile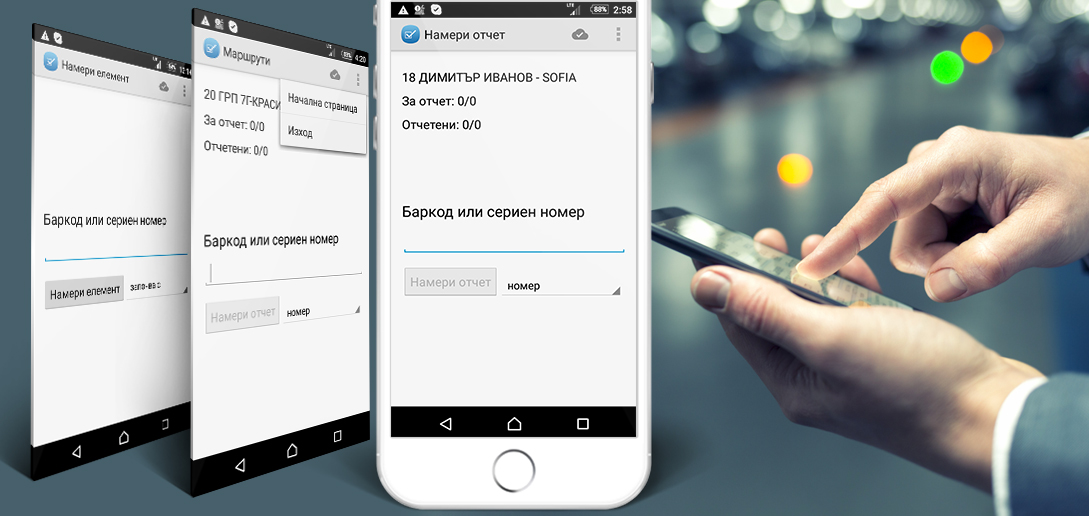 Mobile system for maintenance of the gas distribution network. Allows Overgas' teams to make real-time reports of all maintenance activities related to the company's technical systems.
GIS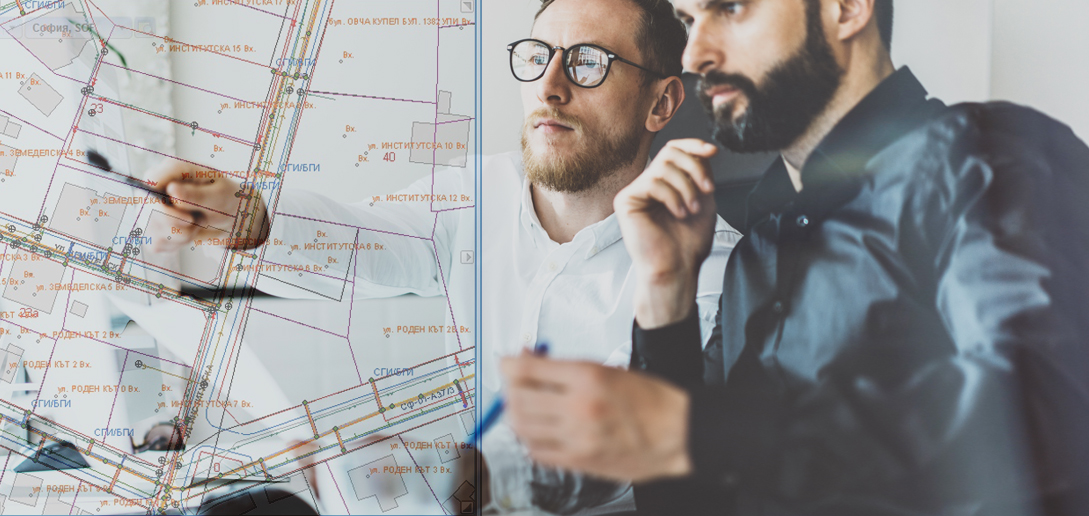 Geographic Information System for planning, design and management decisions in the implementation of infrastructure projects related to the gasification of Bulgarian cities.
BI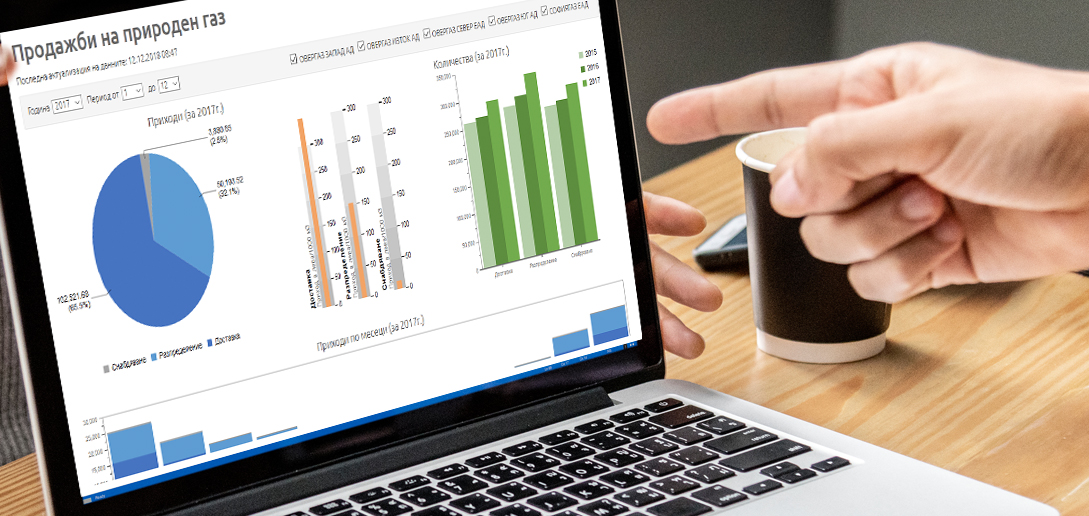 Platform for management verifications, reports (including dashboards) and key benchmark analyses based on the Pentaho Enterprise BI platform and integrated with Overgas' unified information system.
SAP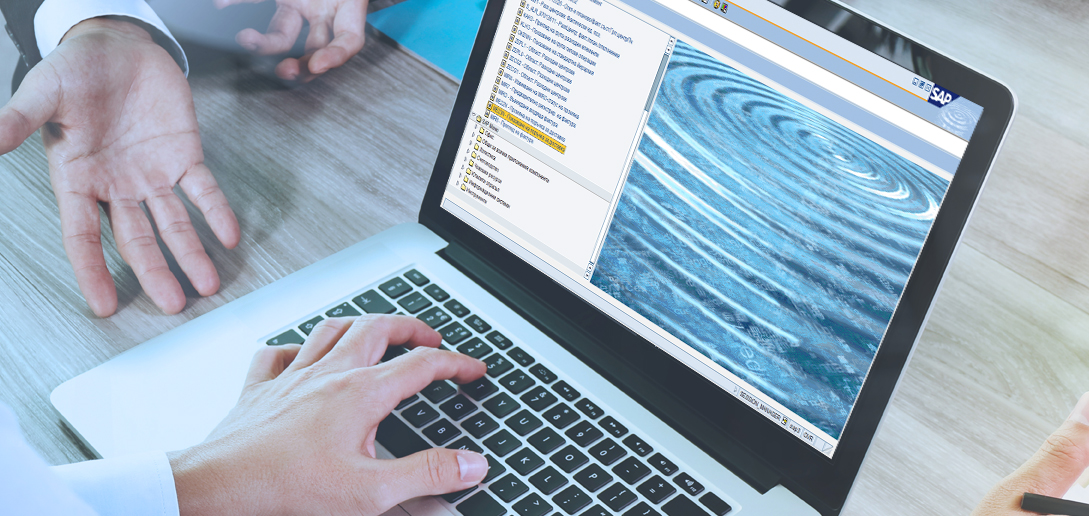 A system that includes a number of modules through which a variety of business processes integrated with each other are supported in real time: Financial Accounting (FI), Controlling (CO), Material Management (MM), Human Resource Management ...